Boutique Hotel - Palm Springs
Quite Resort Style 11 Room Boutique Hotel
Located in South Palm Springs
GOI - TBD
High expenses
Asking : N/A
The resort like boutique hotel is owner operated, returning guests are a majority. The resort has been fully remodeled, and fit to serve its best potential. The current owners have done major improvements. Property is well-known in Palm Springs and gains its popularity with the LGBT community.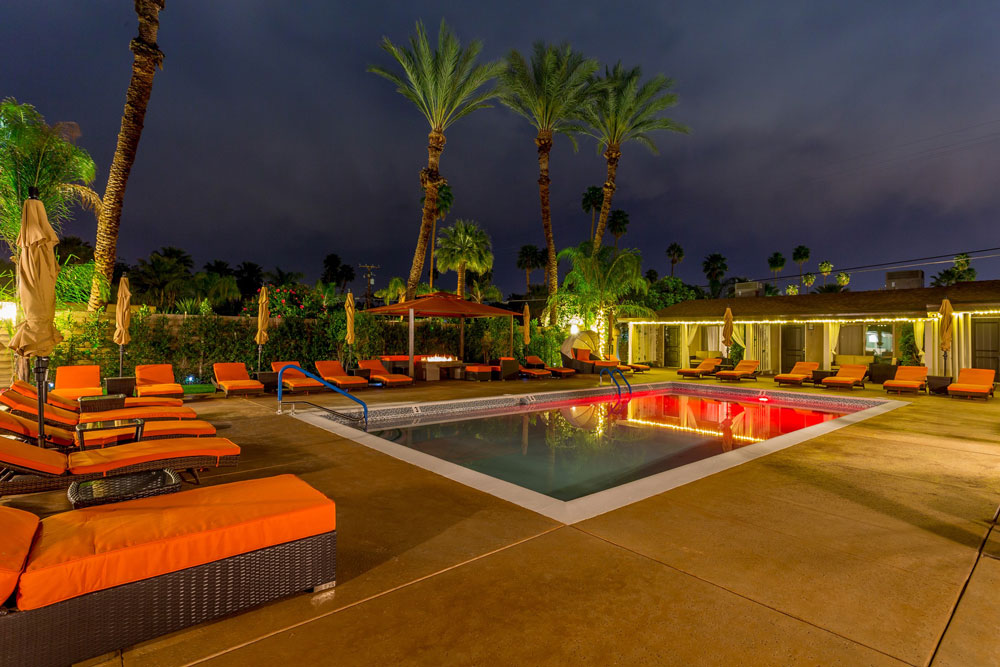 Palm Springs Boutique Hotels
For more information: Please call us.