REAL ESTATE EXPERIENCE
The name Panayot Tomov has become synonymous with Elite Real Estate; Luxury properties and investments all over the Greater Palm Springs region. The solid foundation of real estate, directly intertwined with ethical business and upmost professionalism had been laid in the vibrant and successful Coldwell Banker North Office in Beverly Hills, where Tomov learned from the best in the business. Associated with real estate titans such as Valerie Fitzgerald and achievements such as #1 Team in #1 Coldwell Banker office in Beverly Hills have been extremely helpful in establishing an immense amount of insightful knowledge of the business.
Graduating with an international business degree at one of the best universities in California has set an exceptional standard and an incredibly innovative business approach; saying "yes" to strategic market placement, evaluation, and creative global marketing. As an acknowledged real estate broker, P.Tomov is comfortable with handling transactions of all caliber; from luxury residential real estate to commercial investments. Having sold boutique hotels, multi-family investments, luxury private estates, and land; the focus has always remained the same: deliverance. Performance and transparency are key elements to a successful real estate transaction, according to P. Tomov. Accomplishment, on the other hand, is locating the right property or a lucrative investment for his clients.
TAKE A TOUR OF THE COACHELLA VALLEY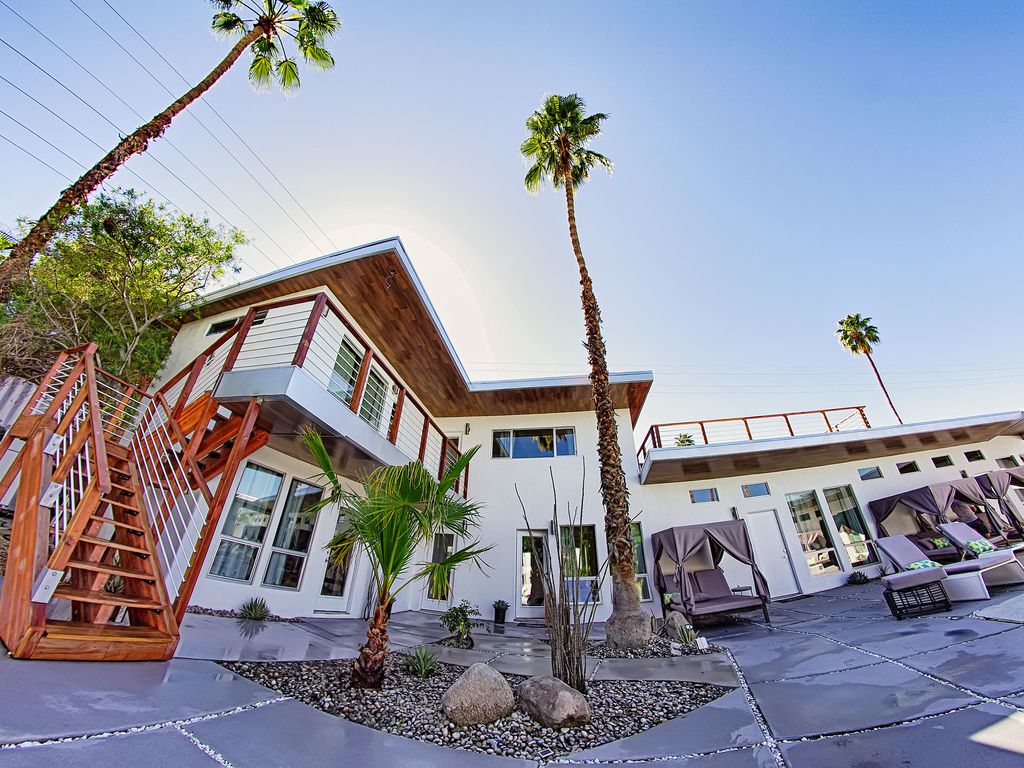 GREATER PAM SPRINGS REAL ESTATE SUCCESS
HOW DO WE MARKET?
Our innovative strategic marketing and vertically integrated SEO smart analysis allows us to capture all online leads first.
Our team delivers world class online presence that has Global Outreach.
WHO DO WE NETWORK WITH?
Our inner circle of brokers and top producers allows us to sell properties to trusted agents and well qualified buyers, before we put properties on the market.
Personal Newsletter to over 2,000 clients and brokers including 150 Worldwide Top Producing brokers. Client lists for Global Luxury included hundreds of thousands registered high net-worth individuals and investors.
WHY DO WE NEGOTIATE THE BEST?
Our experience and well established reputation helps us negotiate the best deals for our sellers, making the complicated process of real estate seem easy. In real estate there are always 'new' regulations and it helps when your broker is well-versed.
KNOW US A LITTLE BETTER?
Our group strives to be the best in the Industry because we love what we do.
Real Estate is simply the piece that completes our everyday life.
Our mission is not just buying and selling properties—it's satisfying our Coachella Valley clients along every step of every transaction. We have a proven command of all Valley cities and in every type of property available, from vacation retreat to the most opulent estate.
That knowledge is only superseded by understanding and exceeding the needs of our clients, both buyers and sellers alike.
While the real estate landscape has changed dramatically in value and complexity over the past 30 years, we never lose sight of what we do best—understanding your individual needs and helping to achieve them.
Our group was founded to leverage this experience to the benefit of our clients and in a way no other firm can. Market knowledge and client care are the core values of our company and its very reason for existence.
With this combination, it is our mission to bring a level of service never before seen in the Valley—or any other—real estate market.